Registered Licenses
In order to participate in tenders as well as any sub-contractor to other main contractors, FMK have registered their interest with major companies in various industries.

Below are the details on registered licenses and corporate registration under the company;
Affiliates and Partners
The organizations listed below have each entered into a Memorandum of Understanding (MoU) to work together with FMK in providing a better services and quality in the industries.

These organizations are at the forefront of their respective industries. Below is the list of FMK technical and business partners;
Telekom Malaysia Berhad
As a wholesale partner, FMK has the ability to offer a cost-effective and dependable core network throughout Malaysia with its close association with to the most extensive and reliable network provided by Telekom Malaysia Berhad.
Maxis Berhad
Cooperating with Maxis for them to expand their network and services in Sabah by providing access to local loops via Metro-E and DIA as well as FMK becoming reseller of Maxis products and services in Sabah.
Fibrecomm Network (M) Sdn Bhd
Another core network associate, collaboration with FibreComm enables FMK to offer a specialised core network also at a reasonable cost and strong reliable network of fibre optics through Malaysia.
FiberHome Technologies Group
Through Wuhan FiberHome International Technologies Co., Ltd., which is authorized by FiberHome Technologies Group to undertake all the activities globally for marketing and sales, FMK is collaborating with FiberHome to design, plan and implement telecommunication networks in Sabah.
Huawei Technologies (M) Sdn Bhd
FMK is collaborating with Huawei Technologies Malaysia to design, plan and implement telecommunication networks throughout Malaysia, with a focus on Government and public infrastructure requirements to spur development of access and quality of telecommunication networks.
Sabah Elektrik Sdn. Bhd.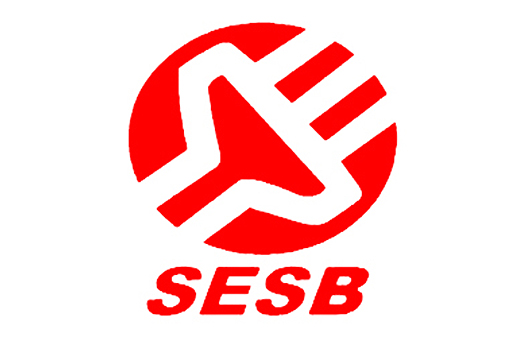 Solely serving Sabah, FMKs cooperation with SESB opens up another sector of a specialised and exclusive core network which has been designed for efficiency and durability.
Redhoway Sdn. Bhd.
With years of experience and knowledge on the industry specifically in Sabah, Redhoway is one of FMKs preferred local partner to deliver engineering services in Sabah.
SAMENA Telecommunication Council
FMK has been involved with the Samena Telecommunications Council and building friendships while looking into expanding its global network of associates through this exclusive and respected organization of international industry players and regulators.